Two and a half years after track building started we are now only one month from opening! Track workers are now putting in the final pieces to the puzzle, going over what they have done, preparing the track for walkers and riders!
Photos below showing the amazing effort the track building team have made!
Pike 29 memorial track
The Pike 29 Memorial track have also be progressing nicely! Although not due to open until late 2020 this track will be an epic ride/walk for the Moonlight tops down to the Pike River Mine entrance. Check out the working conditions these guys have been working below.
Photo Credit: @Miltys_mountains
Excitement Builds!
It is a very exciting time here on the West Coast, especially here in Punakaiki. Our track services are all ready to go and we are very excited to be driving people to start their Paparoa Track experience!
New accommodation is popping up in Punakaiki and over the hill in Blackball. The final preparations are being made at the Punakaiki Beach Camp for their NEW Riverside cabins. With some of the most epic views of the Paparoa national park they are going to be a real hit with hikers and bikers!
20% OFF New Riverside Cabins
Don't forget, Punakaiki Beach Camp are running a promotion, with 20% off Riverside Cabins, when booking track services through PaparoaGreatWalk.co.nz Use "Riverside Cabin Promo" to get your 20% off!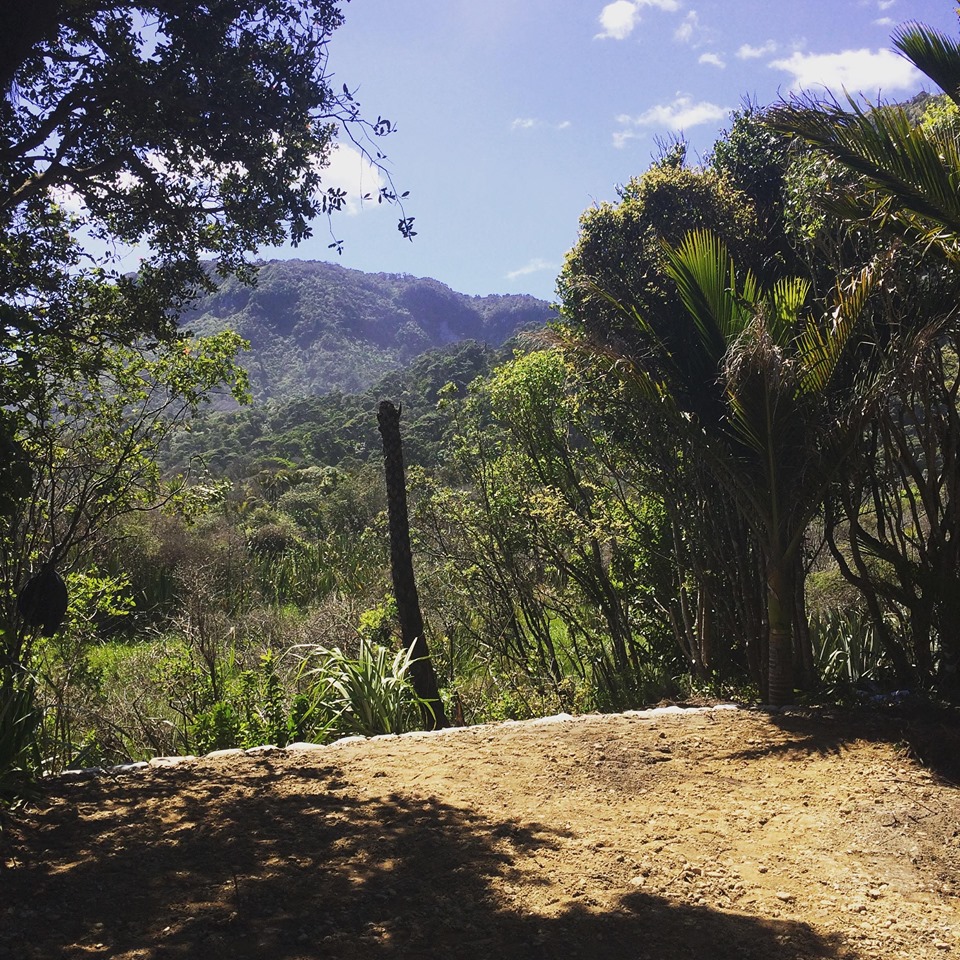 Don't miss out on the first Paparoa Track Season!
Now that bookings are online, huts, transport, accommodation and car parks will go fast, so book now!
Book your hut tickets here on the DOC website
Book your Accommodation, Transport, Car Relocations and Car Park here
Prepare for the 10th Great Walk of New Zealand here
Visit our website to book your amazing Great Walk experience: www.paparoagreatwalk.co.nz/

If you have any questions, let us know!
We look forward to seeing you this summer!
Jed & the team