We have three magnificent holiday houses available to rent here in Punakaiki, ideal for your pre and post accommodation for The Paparoa Track.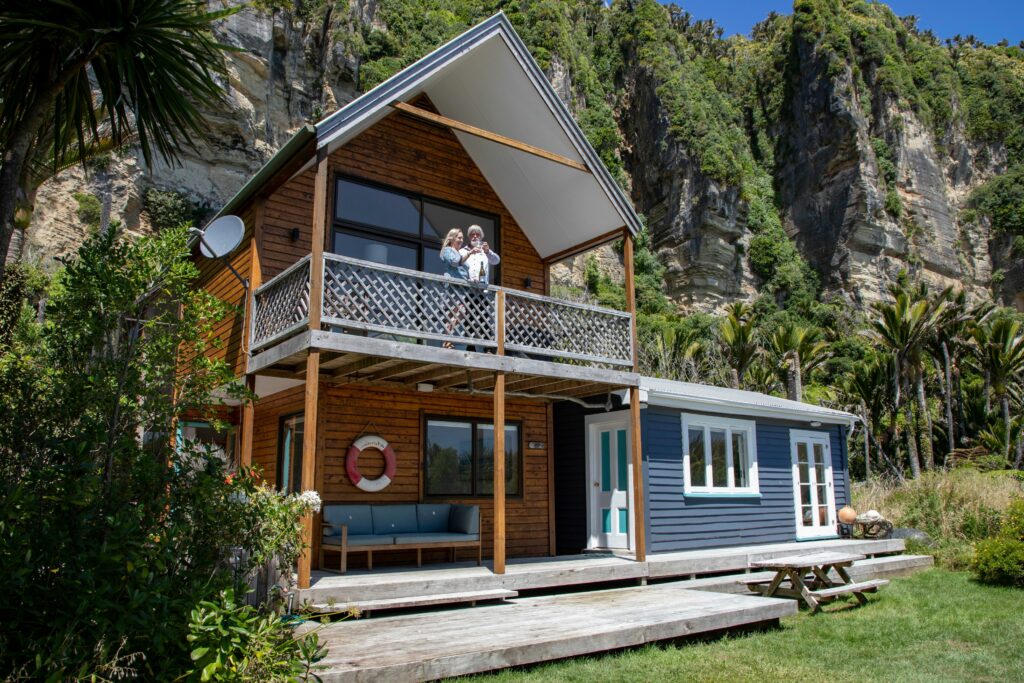 Finish your Great Walk in luxury! 
Located right next to the beach, beneath extravagant limestone cliffs and with views of the Pancake Rocks, Seascapes Punakaiki is a house like no other. The closest house to the Pancake Rocks, Seascapes will take your breath away. This fully renovated self-contained four bedroom house is the perfect place to rest your head, body and soul in the beautiful natural surroundings.
Treescapes is a brand new two-bedroom house nestled in native bush looking out to theTasman Sea. 
Situated just one kilometre south of the Punakaiki River it's ideal for PaparoaTrack bikers and trampers, road trippers, families, or small groups.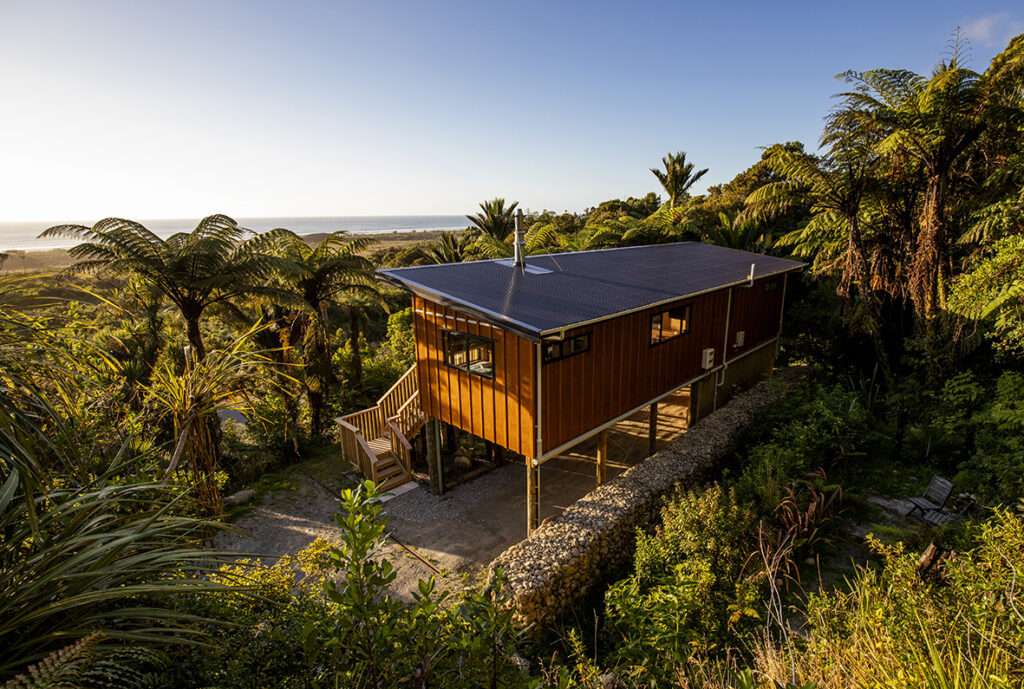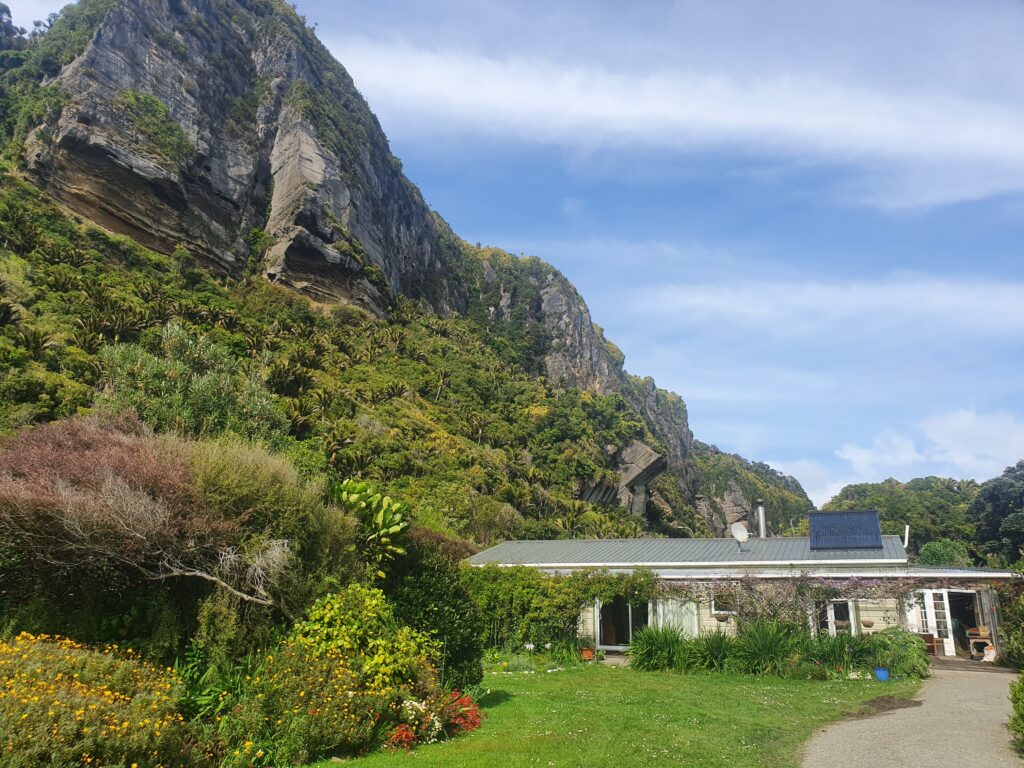 As its name suggests Cliffscapes is tucked below Punakaiki's magnificent limestone cliffs.
Just opposite the Paparoa Track, Cliffcapes is within walking distance of all Punakaiki has to offer!
Directly opposite the Paparoa Track exit, Driftwood Cottage is only two minutes from the beach! Fantastic for families looking for a relaxing getaway. The house comes with all linen and towels. The kitchen facilities are perfect for cooking or wander to one of the local eating establishments.
Rest your head after the Paparoa Track at the lovely Driftwood Cottage!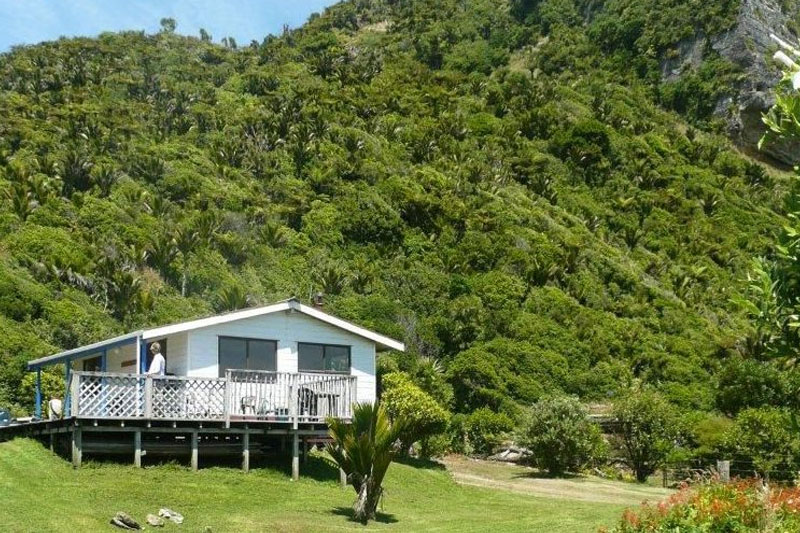 WANT TO STAY IN ONE OF OUR BEAUTIFUL HOUSES BEFORE OR AFTER YOUR GREAT WALK?
Start booking your Paparoa Track expedition with us!