Have you made your bookings for the next Paparoa Track season yet? If not be quick. Bookings opened 16 June and summer dates have been snapped up. Our phones and email have have been running hot with eager trampers and cyclists wanting to sort shuttle transport to the start of the track and off track accommodation.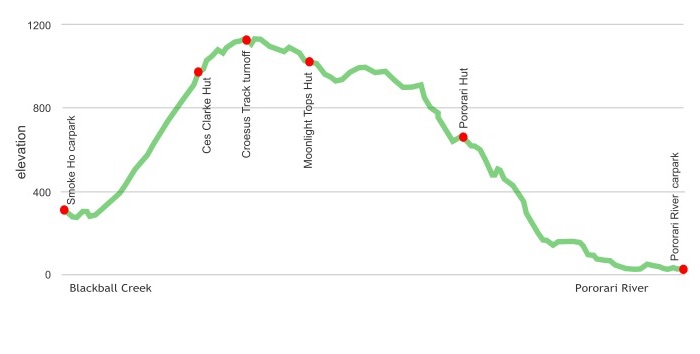 If you're starting your planning and want to know more about the ride/walk profile and distances we've put up a couple of maps to help you. You can start the dual use 55km track either from Blackball or Punakaiki but it makes most sense to begin at Blackball. If you tackle it that way you climb 800m to the tops then it's a gradual descent to Punakaiki.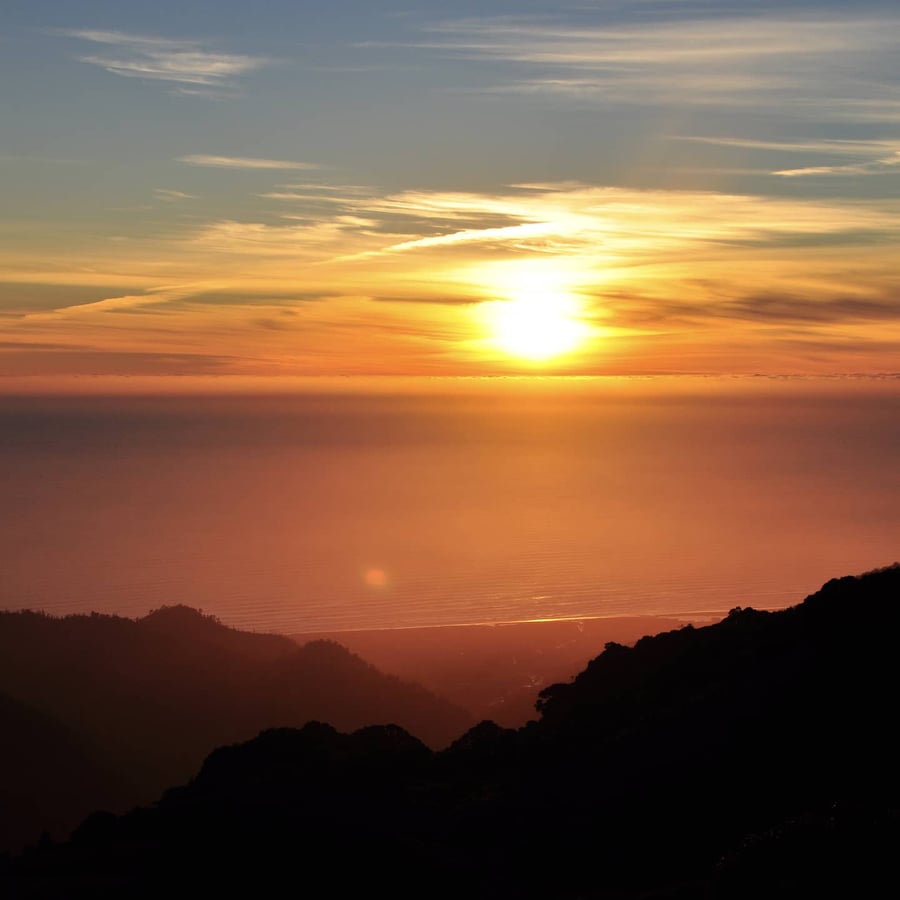 It's possible to ride the whole track in a day but most riders take two, spending one night in a hut. Walkers tend to do the track over three days/two nights or have a night in each of the Paparoa Track huts and do it in four days/three nights. However you want to do it's up to you but huts most definitely need booking beforehand, as does the shuttle service.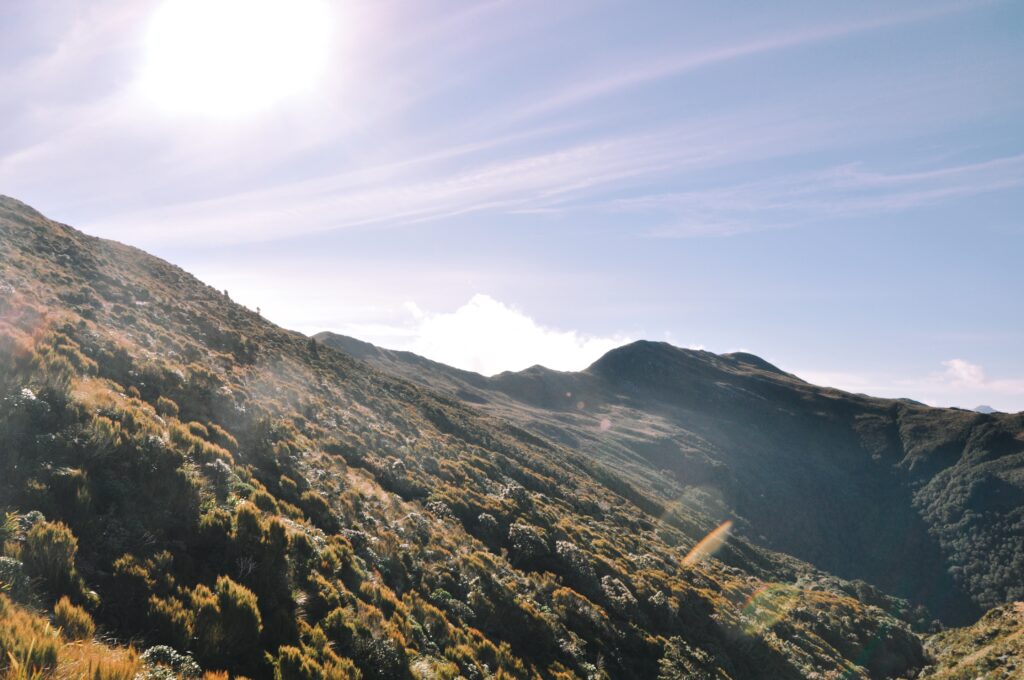 During summer Punakaiki is often flat out with visitors so it's a good idea to book off-track accommodation well beforehand too. Check out what we can offer in terms of holiday houses and other accommodation. Happy planning, sing out if we can help.
Jed and the team