Are you thinking about cycling or walking the Paparoa Track next season? If so hut bookings open very soon – June 16 to be precise.
Last year bookings were snapped up oh so quickly…so quickly, in fact, that some of us locals even missed out.
We reckon they're likely to go even quicker this year as news about our legendary Great Walk spreads.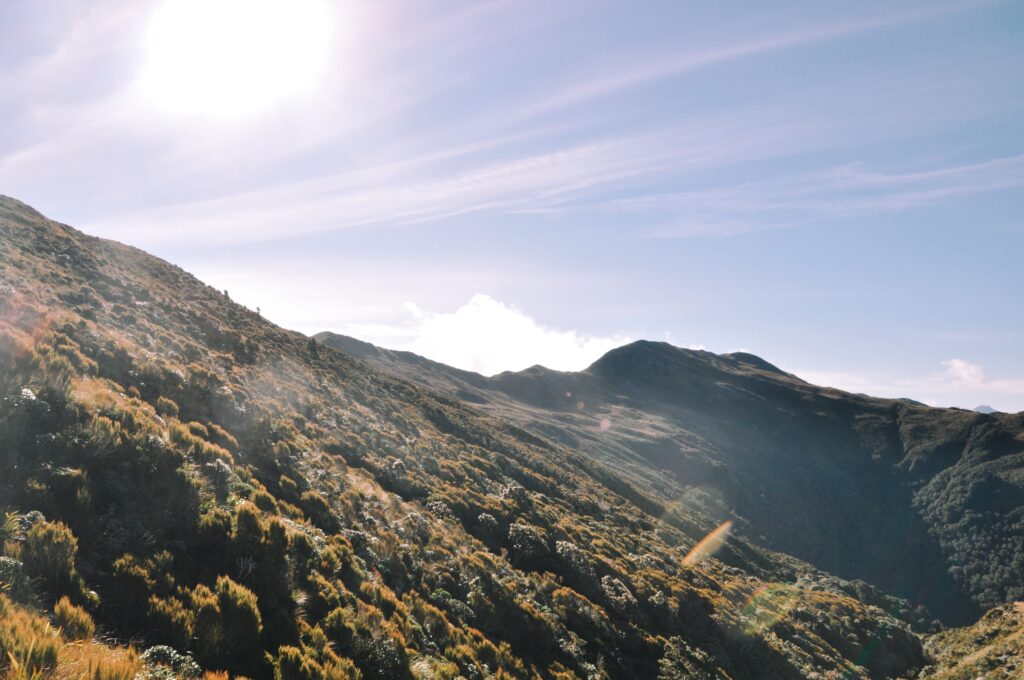 So get in quick to make sure you can bag the dates you want.
Don't forget that here at The Paparoa Track we can help you with everything else for a great trip on the track. We can take you to and from Blackball, can transfer your gear, look after your car and have a great range of Punakaiki accommodation on offer.
All the details are on this website and bookings for huts can be made HERE.
Feel free to call us to have a yarn about your options if you like.
Make that June 16 diary note now!
Jed & the team.