A few days before the opening of the Paparoa Track and we are all ready for action here in Punakaiki! It has been a long time since we've known about the opening of this amazing track and in classic style it has come down to the last moments and YES we are ready!
Paparoa Track Transport, READY!
We are very excited to finally have our 17 seater bus ready for action! A few days after the van arrived so did the 20 bike trailer and luggage box. The two look amazing together!
Badboy Graphix in Totara Flat have done an amazing job with the sign writing and it is a real pleasure to be driving around! We will be running Paparoa Track Transport from the 1st of December for track users every morning at 8am from Punakaiki to Blackball.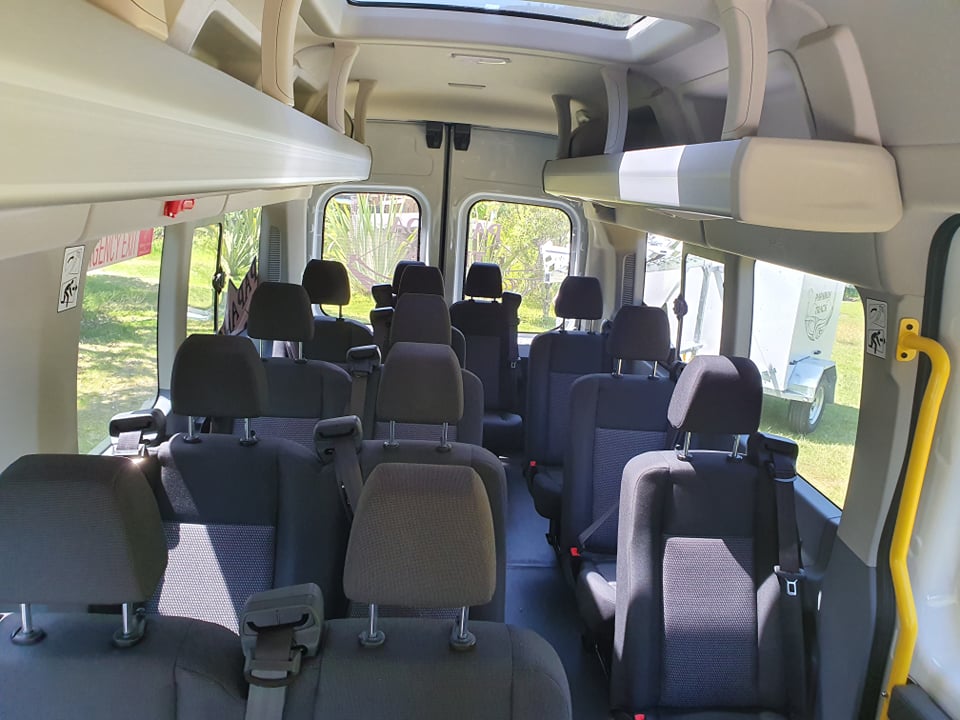 Punakaiki Beach Camp's 8 New Riverside Cabins "Amazing"
We are very happy with our new cabins! They offer amazing privacy from the rest of the camp and native bush divides the cabins. All with spectacular views of the Paparoa National Park. Check out the process to get them looking like this!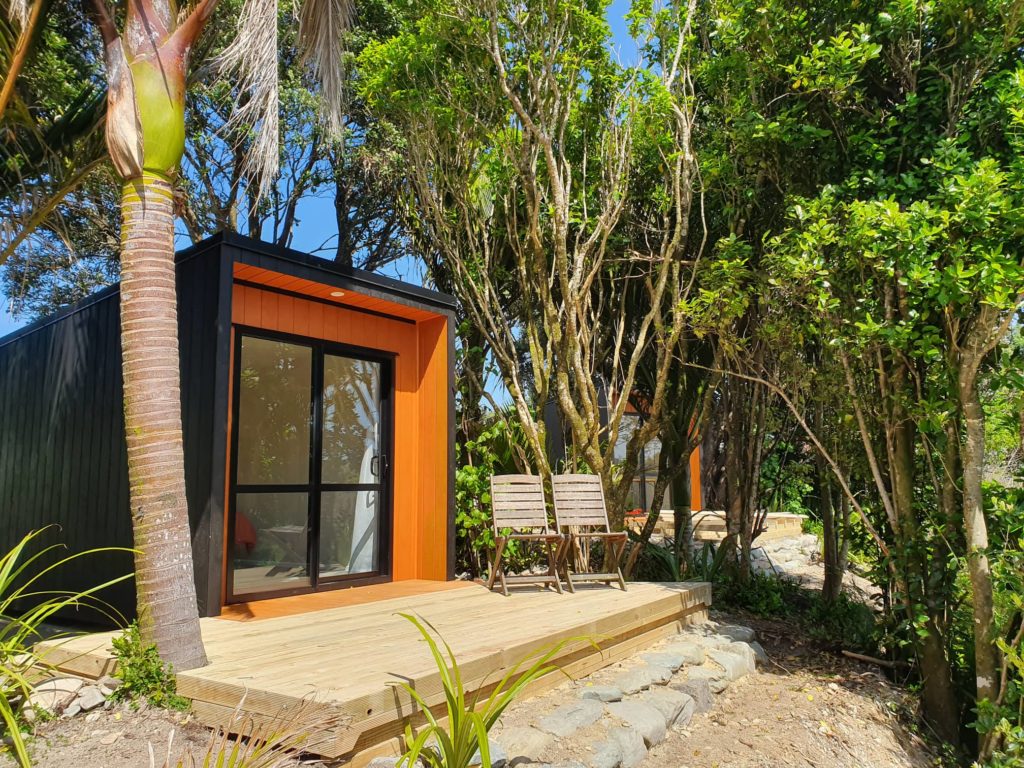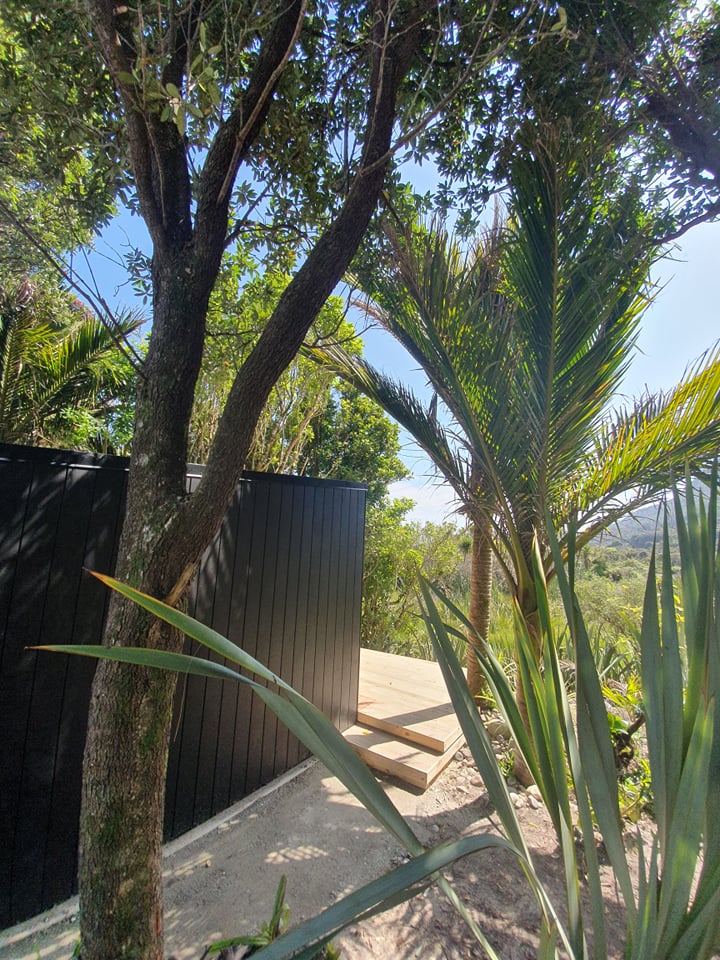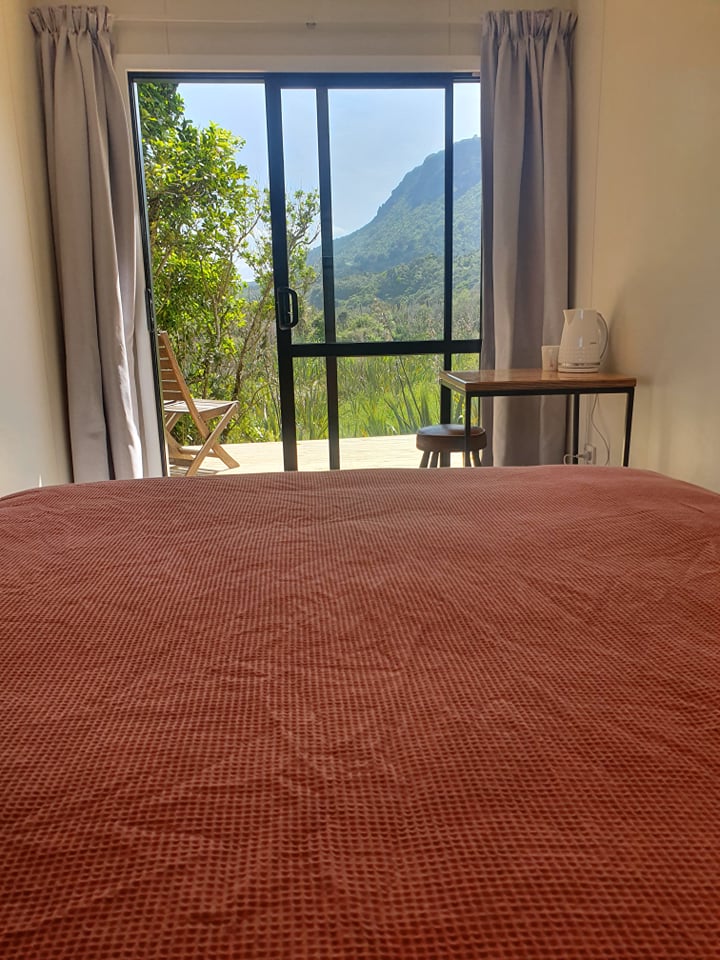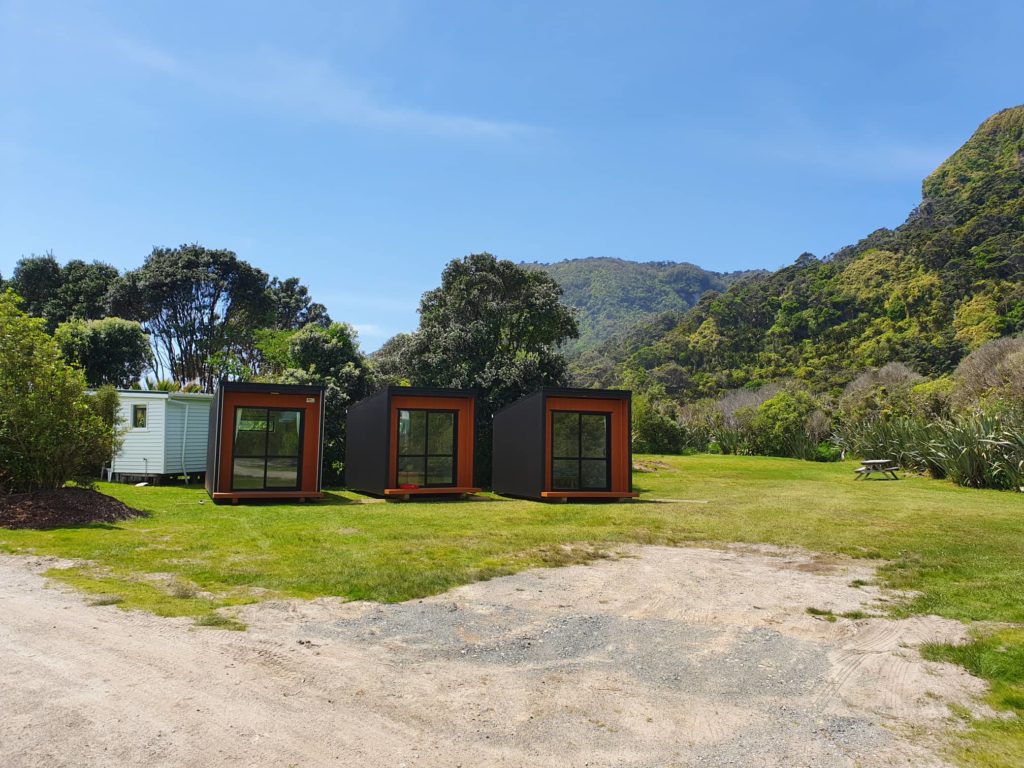 Some photos of the massive efforts put in by all to create these fantastic new cabins.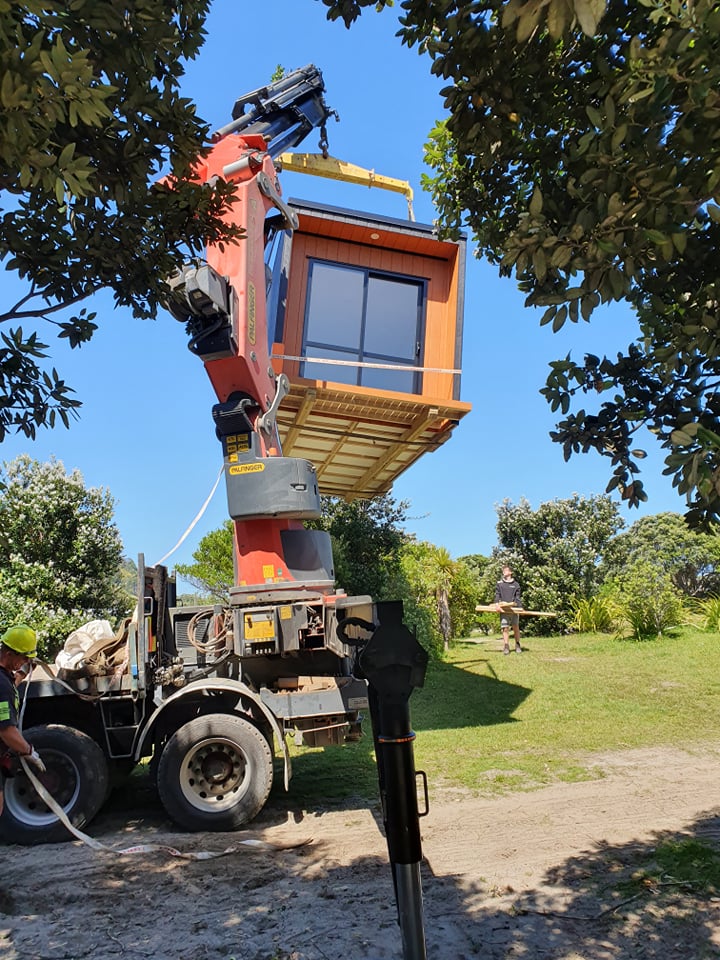 It has been a very busy couple of months here at the Punakaiki Beach Camp. A few weeks ago our new Riverside cabins arrived on a truck! A very busy day followed arrival. Because the cabins are located in such an amazing spot a Hiab was needed to lower them into place.
They were lifted above the trees and put in their final resting spot.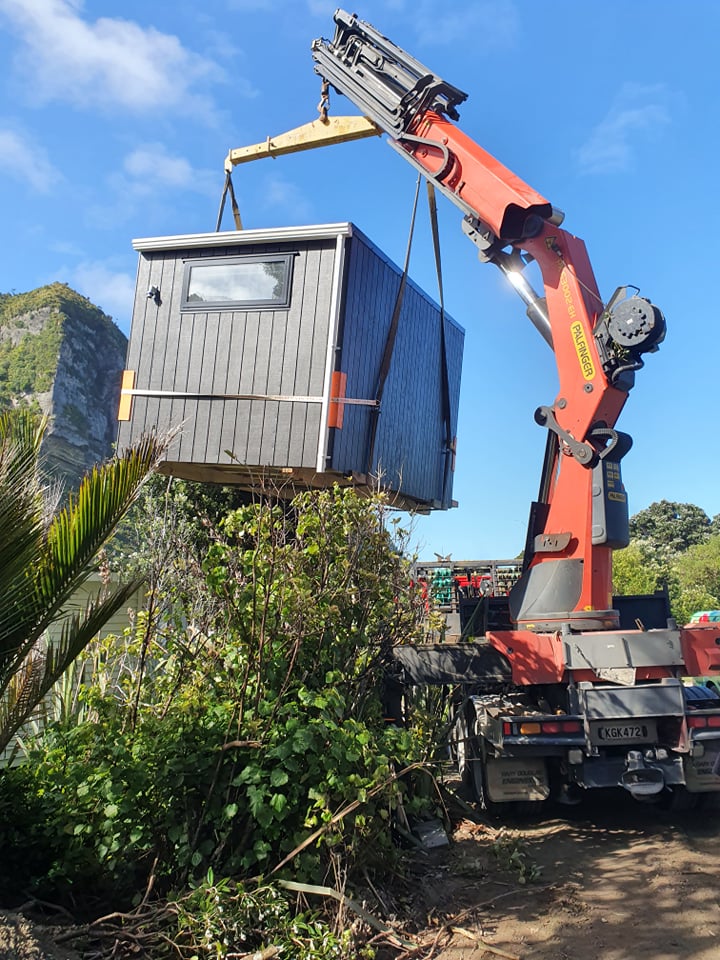 They all have new decks put on and now in place we can't believe quite how good they are. The view from the balcony inside will be very hard to beat!
See you this summer
Jed and the team