November 30th was a fantastic day in Blackball, the sun was shining and the Paparoa Track was opened! Around 300 people came to celebrate. All the track builders were there, politicians, Iwi and even Dave Dobbyn!
Check out One News coverage on the day!
The opening started with attendees looking at the fantastic array of images from track builders. DOC, abseil access, Nelmac and Westreef all had great photos of the crews working on the track.
Once everyone was seated speeches from the track building crews, Iwi and Politicians commenced. Dave Dobbyn played a few songs which was a highlight for many!
Conservation minister Eugenie Sage opened the track on Saturday alongside family members of the Pike 29, Ngāti Waewae, local mayors and politicians.
"The spectacular new track which crosses the Paparoa Range will link to the Pike 29 Memorial Track, still under construction to commemorate the 29 men who lost their lives in the Pike Mine Disaster," said Sage.
"Together the tracks will create a lasting legacy and a significant new recreational and economic opportunity for the West Coast."
All Tracks Lead To Blackball!
Blackball really turned it on for attendees to the opening and hosted Katie Thompson and the Waratahs for a fantastic night of festivities. All concert goers had an amazing time and for Blackball and the West Coast it was a weekend to remember!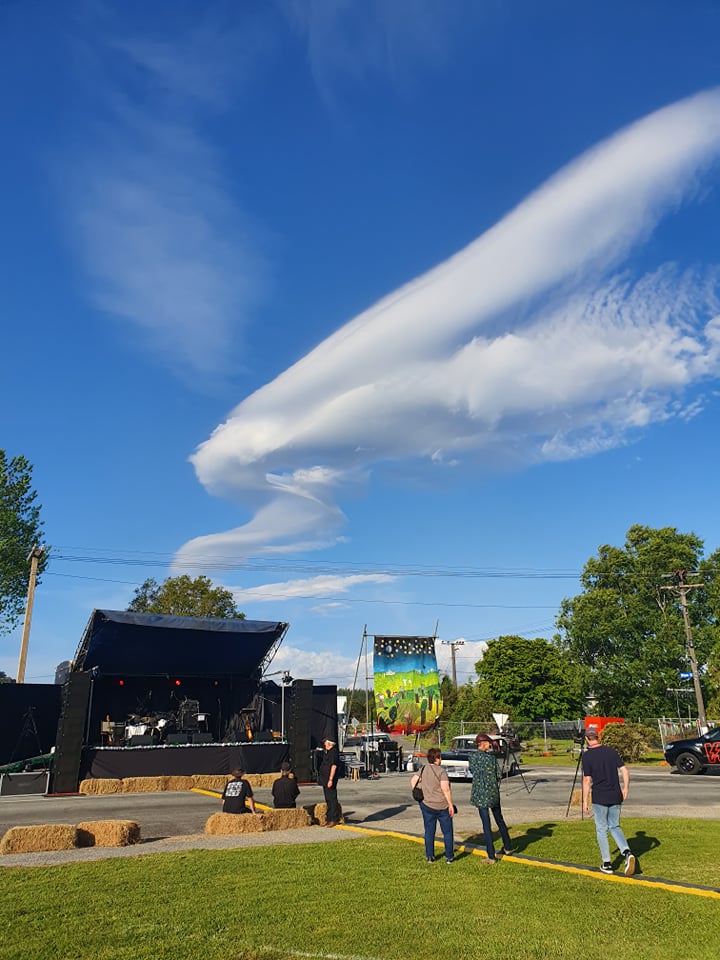 First riders through!
A group from Blenheim were the first to ride up to the Moonlight tops hut on Sunday. They were raving about the ride and said that the Paparoa Track is really something else. It took them 6 hours 55 minutes to get back to smoke ho carpark and were rapt to be the first!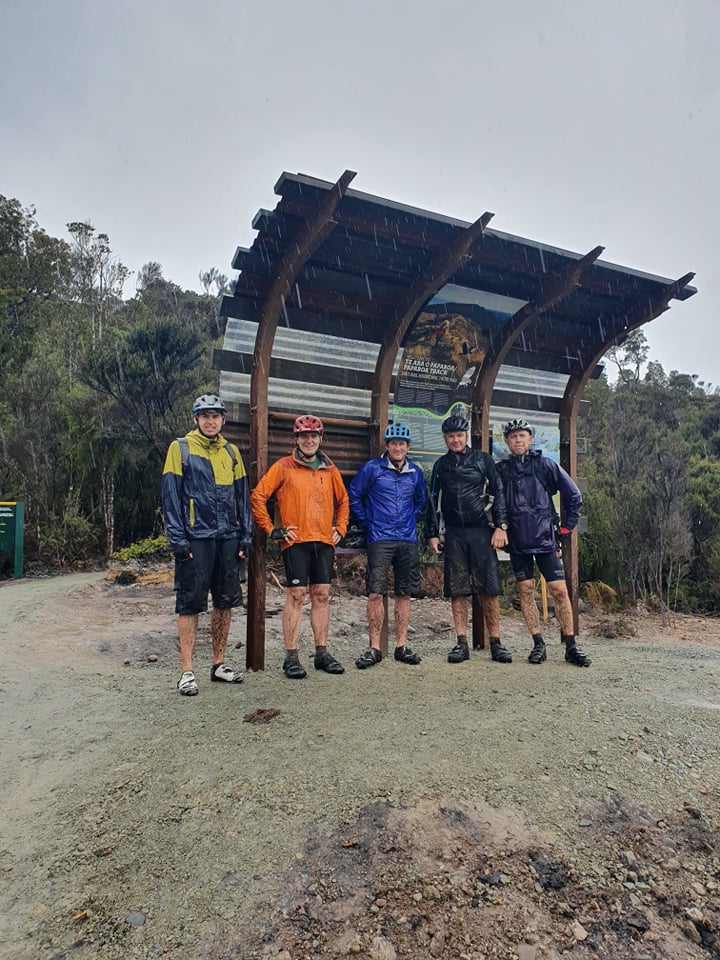 We are really looking forward to the future of the track and have now started our services for track users. If you need accommodation, transport, car relocations and carparks send us an email, hit book now, or give us a call on 03 7311894.
Happy hiking and biking.
Jed and the team.