Over the past two years, three track building teams have been working tirelessly to build the 10th Great Walk of New Zealand the Paparoa Track. In memory of the 29 men who lost their lives in the Pike River Mine disaster a 10km side trail has also been built which leads down to the entrance of the mine.
The Paparoa Track starts in Blackball (45 Minutes from Greymouth). The track follows the pre existing Croesus Track, up onto the moonlight tops, providing spectacular views of the Punakaiki River headwaters, the Pike Stream escarpment and North to the Paparoa National Park. Following the moonlight tops, you come across two brand new huts, the Moonlight Tops hut and the Pororari Hut. The Pororari Hut is about halfway along the downhill to the Punakaiki Village And the beginning of the Grand Finale along the Pororari River!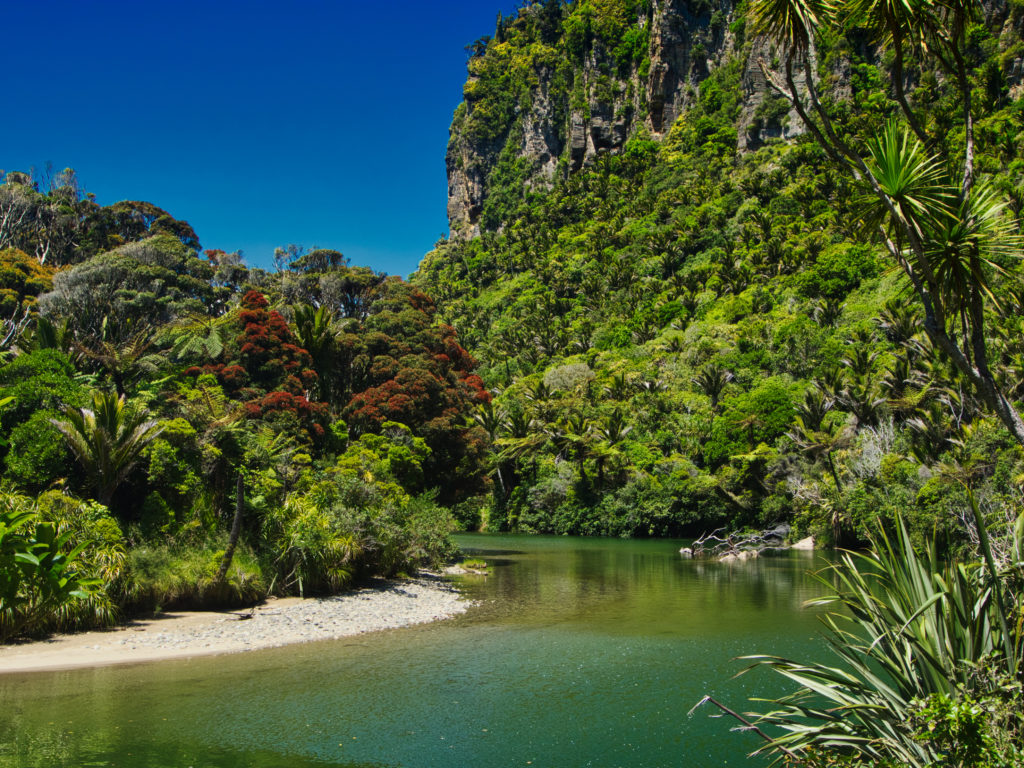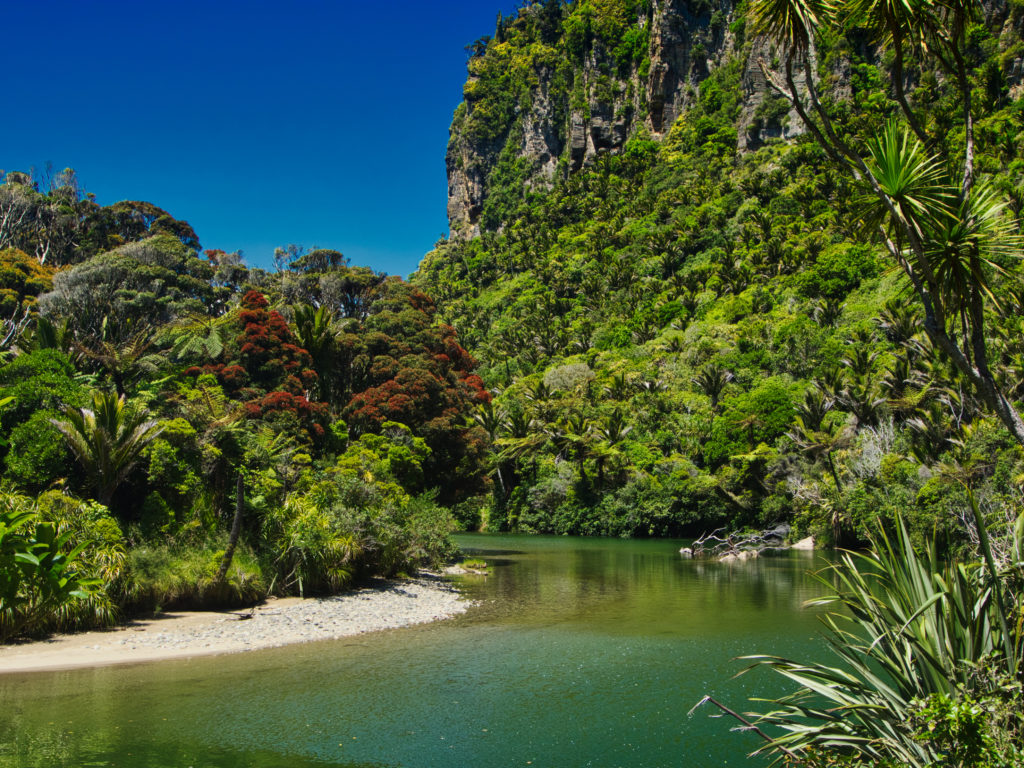 With the opening of the Paparoa Track coming on December 1st 2019, Punakaiki Beach Camp have created a website to facilitate customers in creating a seamless Great Walk experience.

Accommodation-Transport-Car-parking, the three components we have found from experience create a flawless Great Walk experience. On our new website PaparoaGreatWalk.co.nz all three can be booked with instant confirmation
We are very excited with the opening of the track on December 1st, here is what you need to know:
Track opens 1st of December 2019
Tickets for track huts open June 12th. Booked @ www.doc.govt.nz/
PaparoaGreatWalk.co.nz is the best place to book your Great Walk experience, Accomodation, Transport and Car parking instantly bookable