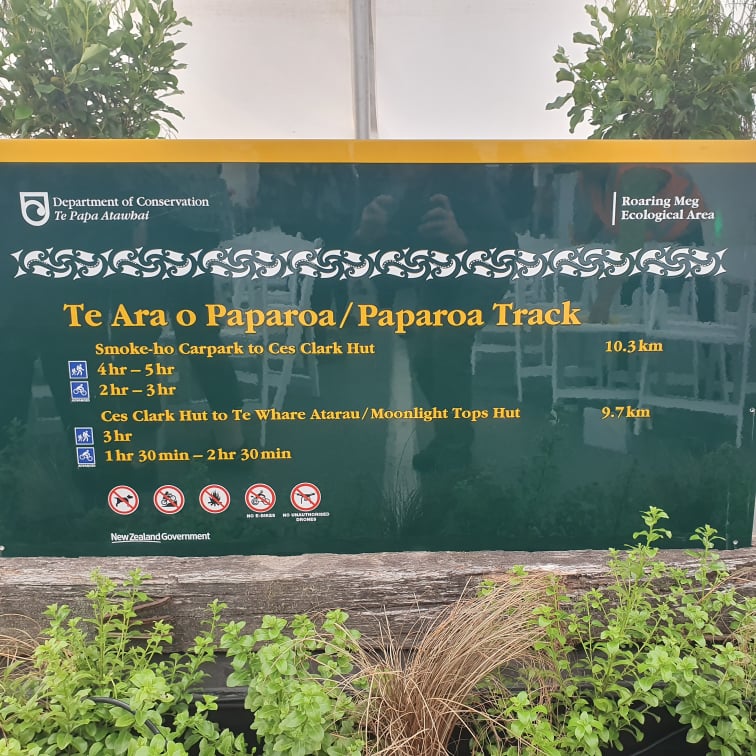 Its first season, the Paparoa Track was open for 22 days before COVID 19 closed the track! Those 22 days were great fun for all involved.
We really enjoyed meeting hikers and bikers who had come to Punakaiki to experience the new track.
With two years of hard work from track builders it was time for hikers and bikers to "delve in"!
Our very first customer was Gary from the Great Rides app, he helped plan out the track and was super excited to get on the track!
We will get Gary's track review in a later blog.
The track remarkably follows along the razor edge before dropping abruptly off the tops into the cloud forest

Gary, Great Rides App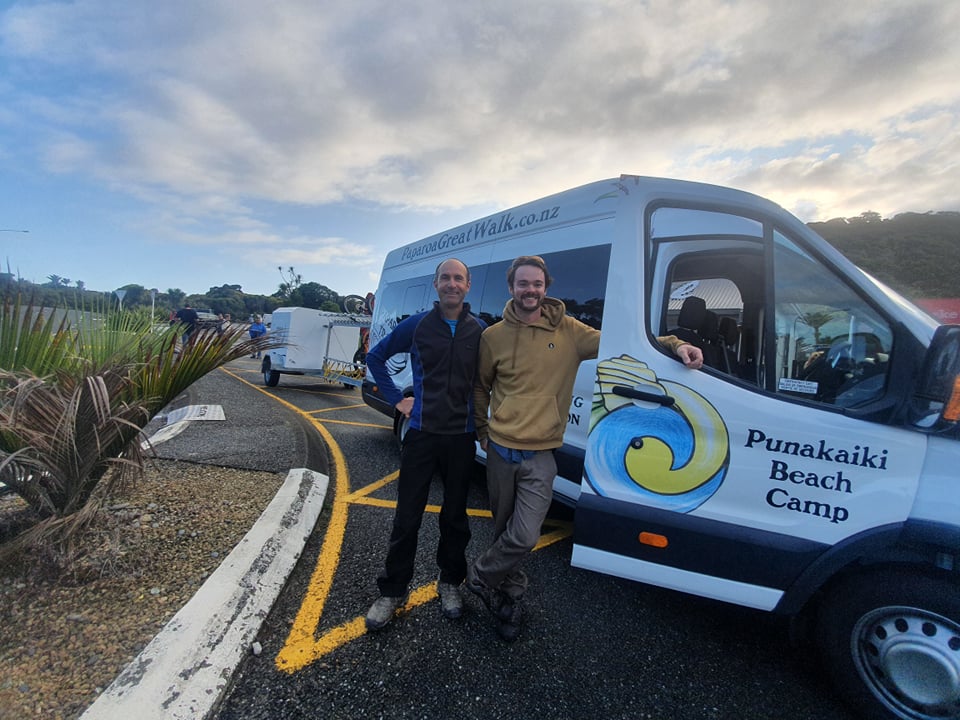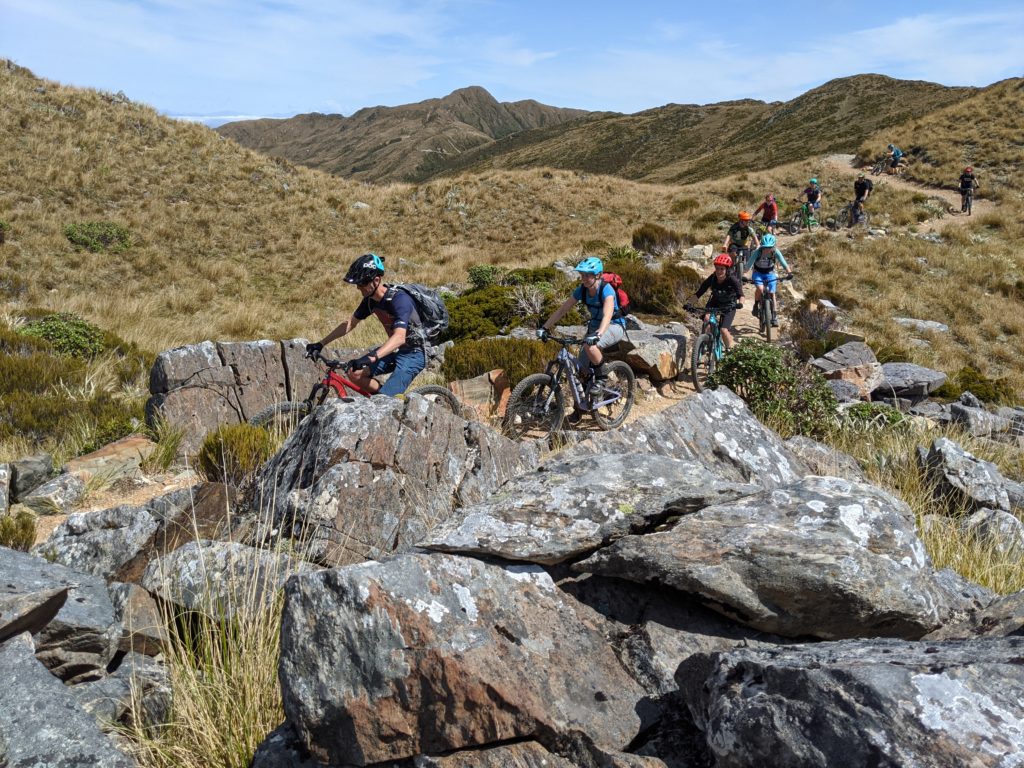 Jono Baddiley, friends and family biked in for an overnighter before full track opened!
The Paparoa track is a great adventure, views from the escarpment look fantastic.

Jono Baddiley, 2020
Red was also a first customer and loved the track even though she couldn't walk all the way through!
She was booked in for April to walk the full track but as we all know that is not possible at the moment!
Excellent all-round service ~ Jed at the Punakaiki Beach Camp is the best Go-2-Man for Paparoa Track planning. And great spot from which to start & finish the track, whether walking or biking. Highly recommended

Red, 2019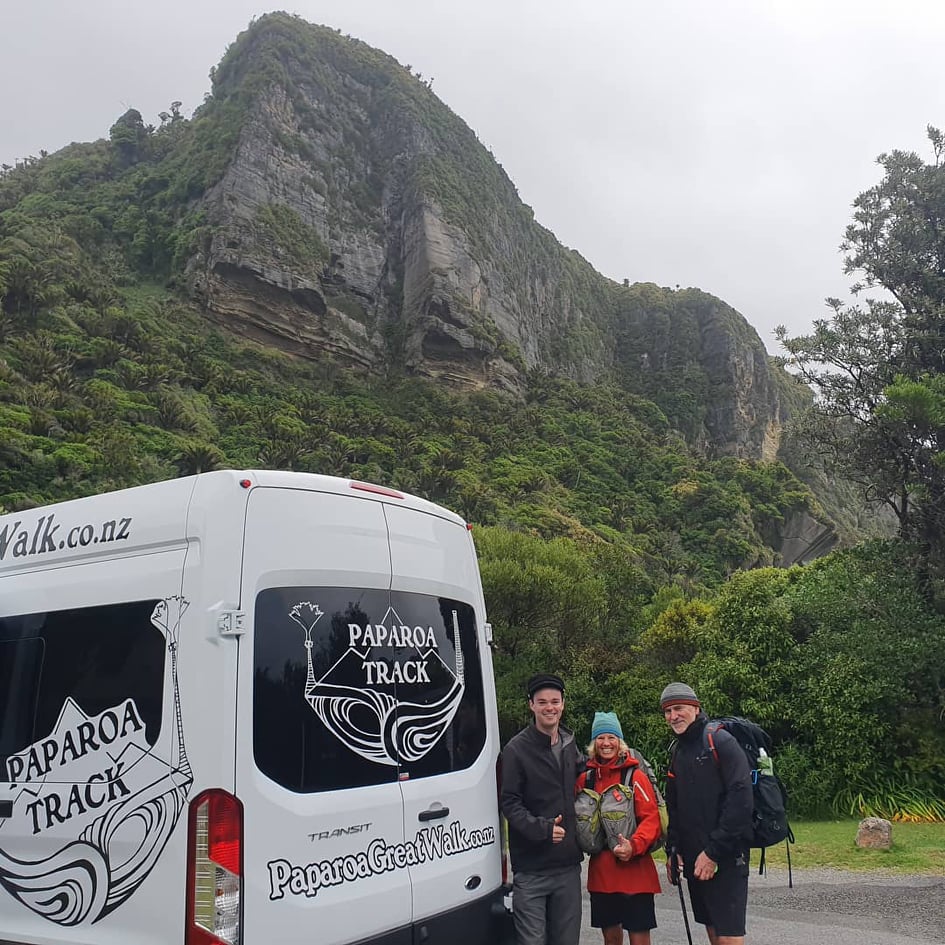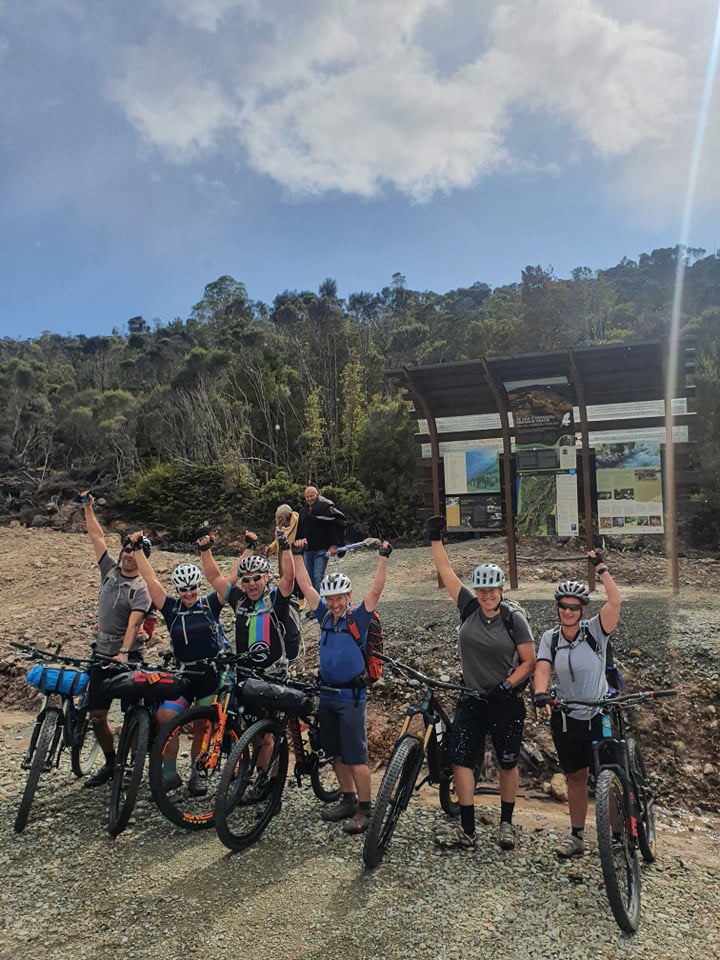 Bikers, bikers, bikers!
We always had plenty of bikers at the Smoke Ho car park preparing to get on the track!
Was a great atmosphere when we dropped off our clients. Everyone chatting and getting to know each other and their plans to hit the trail!
There are some great videos on youtube of the new track if you want some inspiration for after lock down. We have put them at the bottom!

After a fantastic first 22 days we are very excited for the next season! Hut tickets go on sale 10 June 2020 so be sure to be in quick, especially if you have a big group wanting to hit the new track.
Over and out
Jed