Since going into lock down on March 26 life has been quiet here in Paradise, the usually very busy Pancake Rocks are closed and the car parks empty. You can go to the beach and have it all to yourself, oh wait, actually no change there, that's always the case!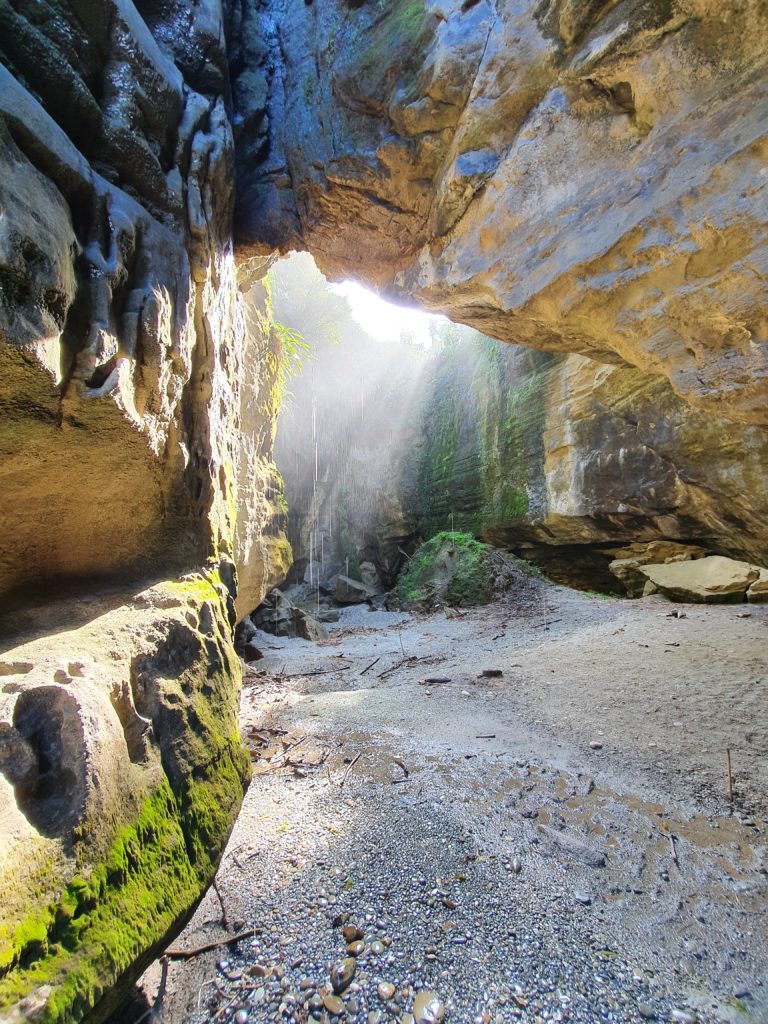 The days are relaxing, spent walking on the beach, in the garden and catching up on jobs the busy summer months do not allow time for. Before fishing became illegal surf casting was on every night at sunset. Living off the land has been fun, but always good to have the supermarket!
Life has slowed down, you do things because you feel like it, tired? take a nap, energised? build a track around the garden, just do what you feel. It makes you think, was life like this before we all got caught up in our busy lives, did people just do things they wanted to do and have time to. It makes you think.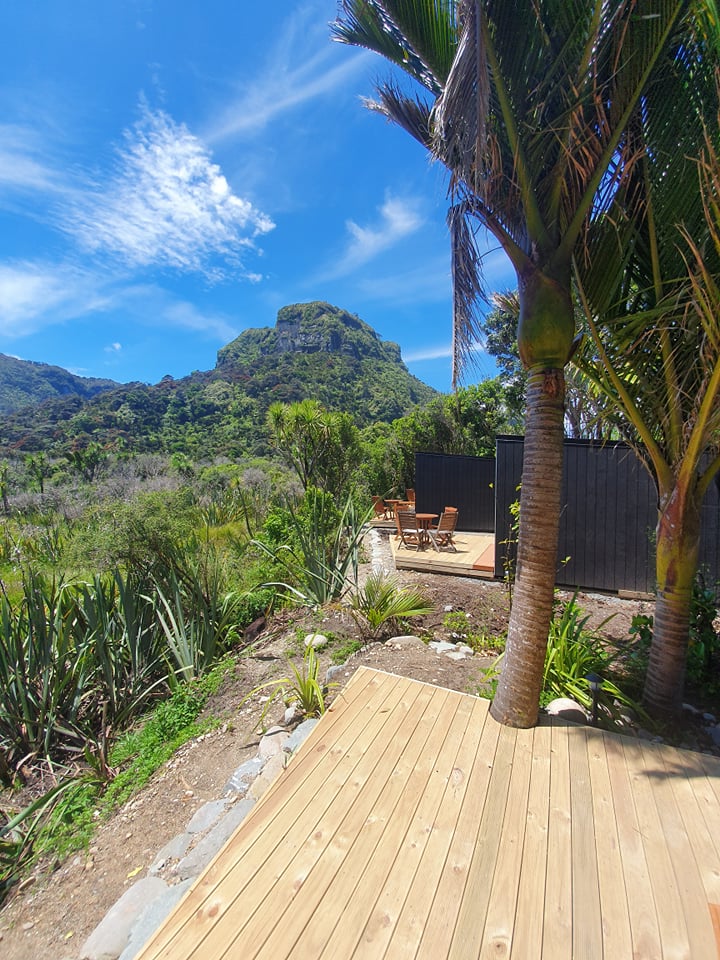 In the beach camp bubble we have 8 of us, the family stick together, finding plenty to do around the camp. The new riverside cabins have been a fantastic place to rest during this time, enjoying brunch every morning in the sun!
Our first two weeks of lock down were absolute bliss, there was not a cloud in the sky the whole time. Residents around Punakaiki share a whatsapp group and can't believe our luck with the weather. Most locals around here work in tourism and to experience two weeks of summer is unheard of!
Punakaiki is a different place for now, the buses are gone, tracks closed and there is silence. It was a great summer but seems winter has come early.
See you all after lockdown
Jed and team.