Two weeks out from the opening of the long awaited Paparoa Track a massive slip has left the Department of Conservation no choice but to delay opening of the track.
The Paparoa Track is still due to open on the 30th of November, with hikers and bikers still able to stay at the Moonlight and Pororari Huts. The only catch is that the track between these two huts will be closed and DOC will need to re-build a section of track which has been destroyed.
Doc have stated that the new opening date to be the 22nd of December, once the track has been fixed and ready to go. Engineers have been on the track assessing the damage and work has begun.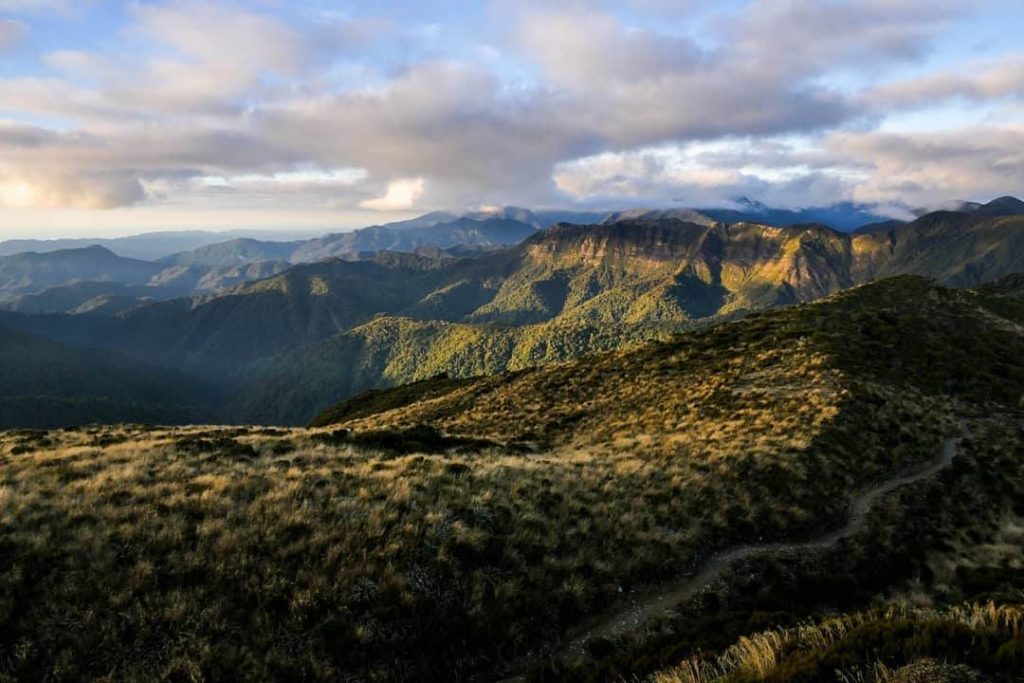 Paparoa Track, Hut Bookings
"We have 944 people booked with 177 groups on the Paparoa Track during December. We are giving all of them a full refund while offering them the opportunity to walk or cycle part of the track at either end. This recognises the cost and inconvenience they face because of the disruption." (Doc statement) You can read the full release here
All those with bookings for the track will be contacted by DOC and offered a free refund or change of booking to a later date. There will be some wait time as DOC staff process these.
Paparoa Track, Services Bookings
All those with bookings with us are able to cancel free of charge, if you could please call or email us and we can make the cancellations. If you manage to change your Paparoa Track dates we are more than happy to move your bookings.
As for bookings on the 22nd of December CONGRATULATIONS you guys will be the first ones to walk the full track! Your track services will continue as planned!
We are happy to talk of how this change of format will work for those who still would like to walk up to the moonlight or Pororari huts. We also have plenty of ideas for different ways it can be done so give us a call.
If you would still just like to come and stay in Punakaiki there are plenty of fantastic walks available here from the campsite, see our "Top 6 things to do in Punakaiki".
Opening day celebrations 30 November
The Paparoa Track is still due to open on the 30th of November and opening day is going to be lots of fun with plenty of events going on during the day. Check out our blog post on opening day festivities here.
Rest of the track looks superb! From alpine views of the sea to the Pororari!
The rest of the track is looking fantastic as Richard Rossiter and Tim Fin have shown below. Only three week delay for what will be a lifetime of great experiences for hikers and bikers!