We're often the first port of call for bikers and trampers wanting more info about doing the Paparoa Track and where to stay before and after.
We've been blown away by the number who ask about holiday homes. They want comfortable places where they can chill, do their own thing in terms of cooking but that are also a bit special in our piece of paradise.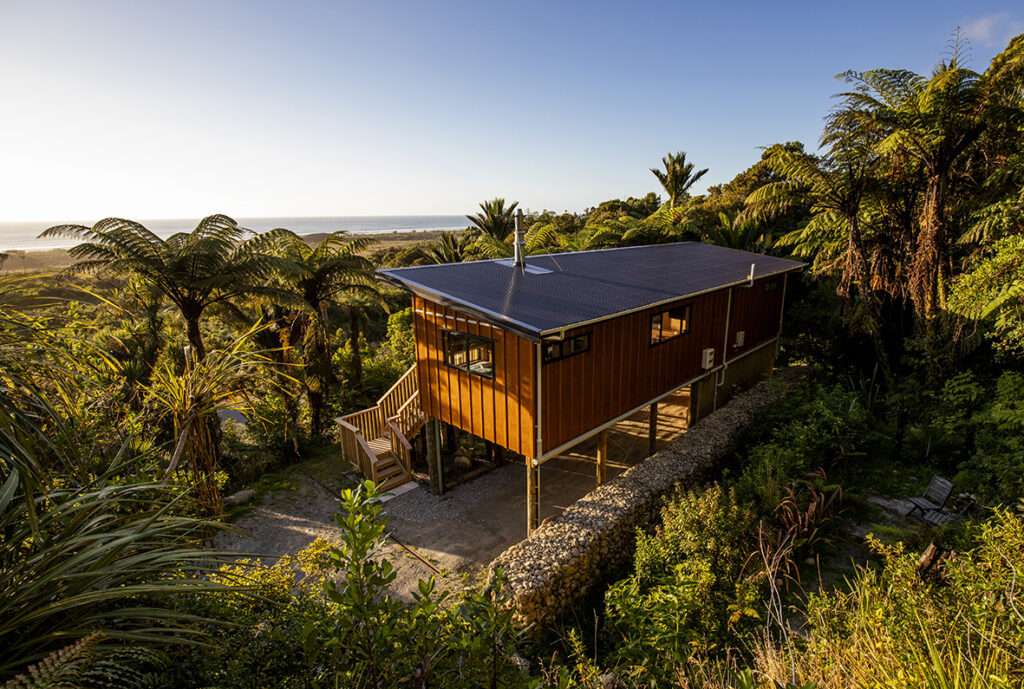 We were already renting out homes via the Punakaiki Beach Camp website but realised that that's unlikely to be the first place people go to for that type of accommodation. So now we've brought them together in a new website Punakaiki E'scapes using state of the art technology such as walk around video views.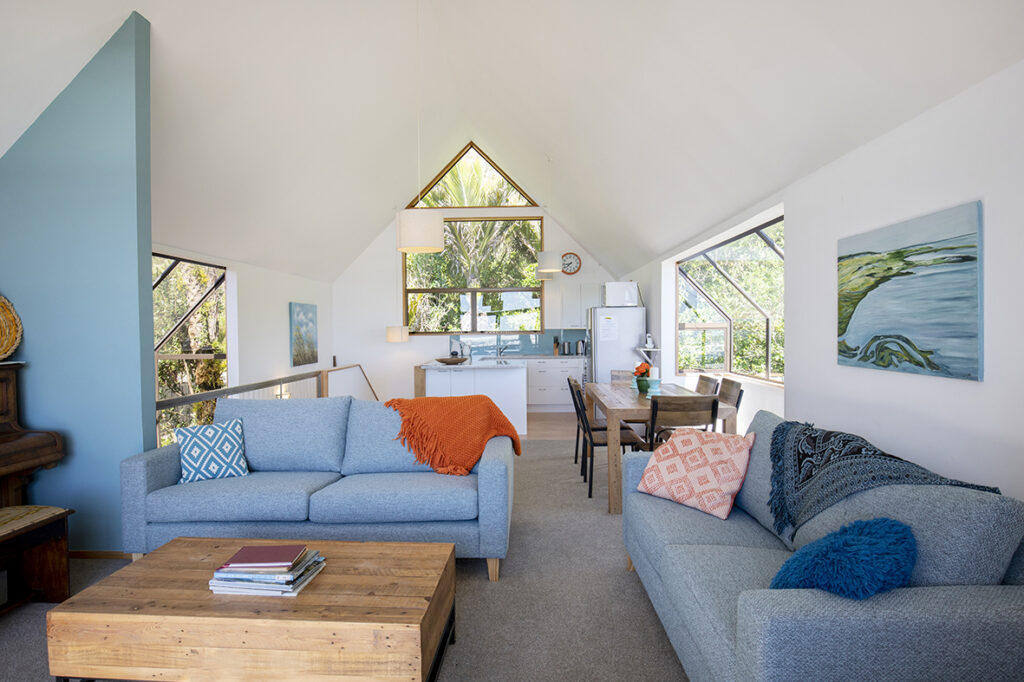 The E'scapes are three lovely holiday homes, Treescapes, Seascapes and Cliffscapes. They showcase what Punakaiki is all about – subtropical forest, classic West Coast beaches and towering limestone cliffs. They all have fully-equipped kitchens, indoor and outdoor dining spaces, free wifi and are in prime locations for views and access to all that Punakaiki has on offer.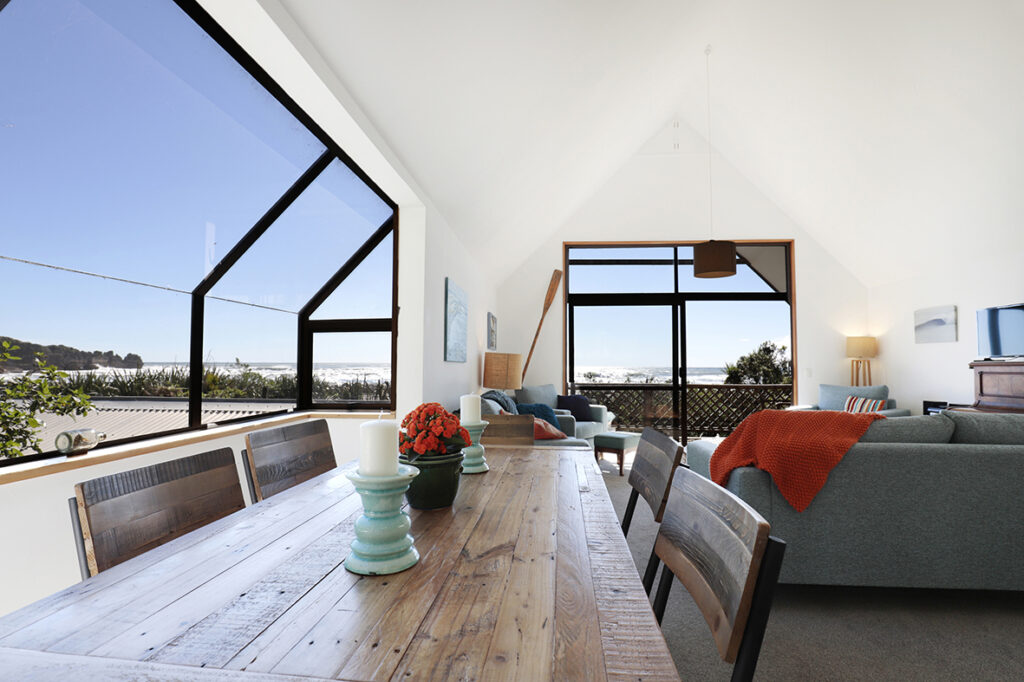 Our E'scapes are ideal for Paparoa Track users, road trippers, families, or small groups. Visit the site and make your booking before they're all snapped up.